Your energy management creates transparency and helps you to make the right decisions for efficiency measures. Use this transparency to make your company even smarter! We will help you to leverage this digitalization potential. The examples mentioned here represent just the beginning. Let your imagination flow!
So-called "smart infrastructures" are characterized by a highly developed sensory network that enables new and novel services. For example, you can integrate parking sensors or charging stations into your overall system to visualize the charging stations' occupancy, monitor transformer stations or record air and environmental parameters of your property, make the logistics of your valuable and harmful substances intelligent, measure the moisture content of raw materials, or track the whereabouts of your goods and tools via radio-networked tracking systems. The areas of application are as individual as they are limitless and many of them can be easily and quickly integrated into enerchart.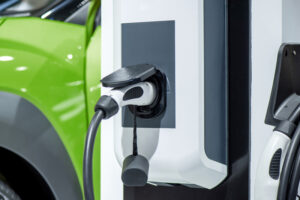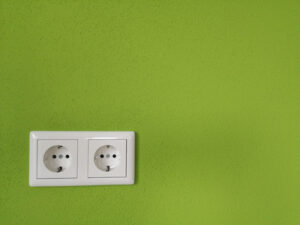 With networked and automatically read energy meters, it is obvious to assign the consumption of electricity, heat, and water to the respective cost units or rental units, even in short-term cycles. We extend enerchart with a solution for invoicing the energy consumption of subunits that is completely adapted to your needs. With a few clicks, you can create monthly or daily invoices for occupancy with individual rates. And because we implement your billing processes 1:1 with practically no unnecessary functions, the whole system is not only intuitive and training-free but, in most cases, also much cheaper than complex standard software for billing rental units.
With the right load management, you can significantly reduce peak loads and, as a result, your electricity bills. In combination with suitable hardware components, you can operate efficient load management with enerchart. In addition, future challenges with regard to load flexibility will arise in order to react to the increasing share of volatile energy sources such as solar and wind energy. With enerchart, we actively support this development and we will increasingly include functions for demand flexibilization in future versions.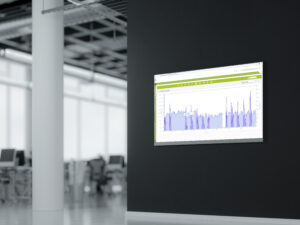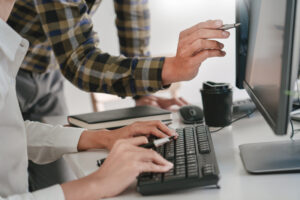 MAINTENANCE AND OPERATIONAL SUPPORT
A platform like enerchart is ideal for performing smart functions in the building and production sector. With condition monitoring and predictive maintenance, you can avoid production downtime and material loss and collect and monitor active maintenance information (e.g., opening counters of fire doors, temperature sensors for control, etc.). Smart wireless mouse traps, for example, can also be integrated into pest control to save personnel costs and meet hygiene requirements. Your facility management will appreciate enerchart in no time.